Welcome to Boulder
The History of Boulder, CO
Over the years, Boulder has gained notoriety as "the city nestled between the mountains and reality." With all the community has to offer, it's no wonder it's been dubbed with a picturesque nickname that so accurately describes the city.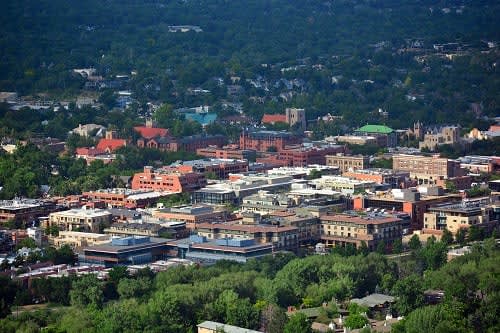 Who Calls Boulder Home?
Boulder is densely populated, but the culture of the community maintains the small-town feel. Being a college town, the demographics range quite dramatically, with the average resident being between the ages of 20 and 34. If you're looking at the homes for sale in Boulder, CO, you can expect a younger crowd of friendly, enticing residents.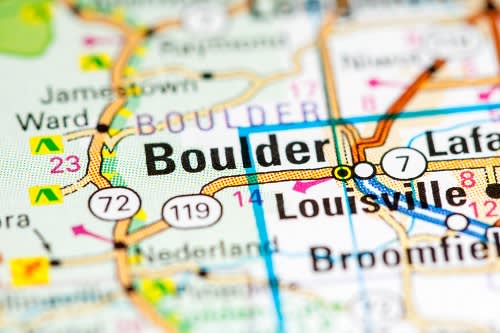 The Homes For Sale In Boulder
The homes for sale in Boulder average a little over $550,000. While there's about a 50/50 ratio of owners to renters, you'll find a lot of diversity in the real estate that's available in this quaint city. Boulder caters to young families, with the average household being occupied by three people. It's the perfect place to start planting roots and raising your family. Grant Muller Group can help you navigate the various homes for sale in Boulder, CO.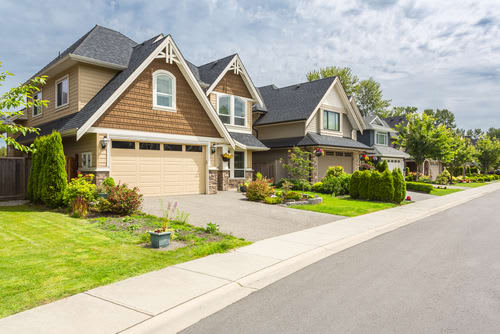 Things to Do In Boulder
Boulder has something for everyone - you don't have to wonder why so many people are flocking to this city looking at the homes for sale. Recognized for delicious and varied cuisine, there's plenty of restaurants and 21 craft breweries for residents to enjoy. Historic Pearl Street is an unspoiled offering with something for the whole family to enjoy.