Welcome to Cherry Creek North
The History of Cherry Creek North
This central hub in Colorado is at the middle of four major traffic arteries in the Denver area, making homes for sale in Cherry Creek North ideal for residents who are looking for access. Formerly known as the town of Harman, Cherry Creek has come a long way since its unofficial founding in the early 20th century.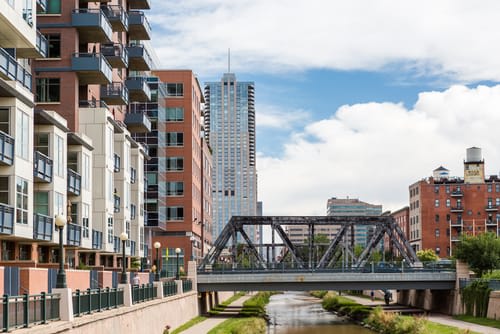 Who Calls Cherry Creek Home?
This neighborhood is home to a more established crowd with the median age of those buying the homes for sale in Cherry Creek being about 50% higher than the rest of the Metro area. There is a good mix between single, married, and divorced or widowed residents, so no matter what stage you're at in life, you'll find like-minded companions in the Cherry Creek area.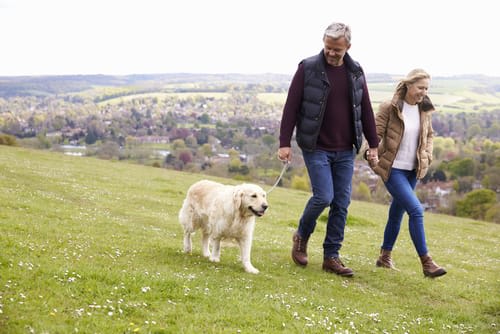 The Homes For Sale In Cherry Creek North
The price point of the homes for sale in Cherry Creek tends to lean towards the higher end, but you get what you pay for when you're claiming residence in one of the most upscale communities in the Metro area. You can anticipate that purchasing real estate in Cherry Creek will pay off in dividends should you later decide to sell or rent the property out.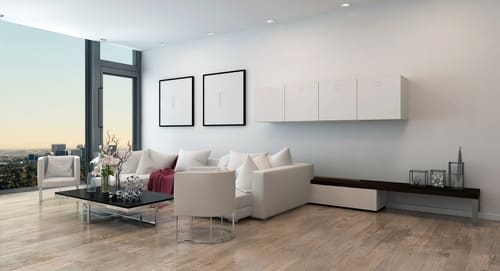 Things to Do In Cherry Creek
Cherry Creek is recognized as the retail capital of the Denver area. With the mall being one of the top tourist attractions in the city, there's certainly no shortage of excitement. This community is also filled with art and garden spaces, countless restaurants, and beautiful parks where you can take in everything Colorado has to offer.