Welcome to Glendale
The History of Glendale, CO
Founded in 1859, Glendale is lovingly referred to as the "comeback kid" due to the abundance of revitalization that has taken hold in the community. Over the years, Glendale has transformed from a vast prairie to a community with bustling nightlife and thriving economic rule. With nearly three-quarters of a century under its belt as an incorporated city, Glendale has established itself as an independent community within the confines of Denver.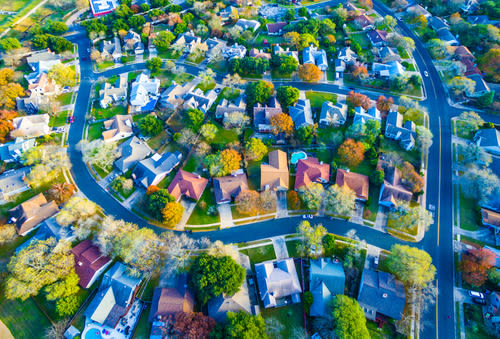 Who Calls Glendale Home?
The average resident in Glendale is under the age of 30. We see a lot of single professionals, newlyweds, and young families snatching up the homes for sale in Glendale. While the majority of residents in Glendale are renters, the last twenty years have led to an abundance of single-family new-builds. The stark contrast in the mentality of the renter versus the homeowner leads to a tight-knit community of like-minded homeowners who support one another throughout the various milestones in the professional and familial establishment.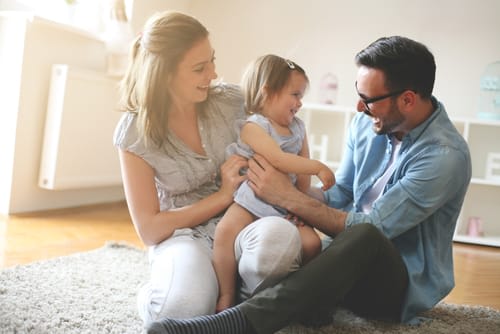 The Homes For Sale In Glendale
The homes for sale in Glendale exist in an especially competitive market, making it absolutely necessary to work with an experienced, local realtor if this is an area you're looking to buy in. Over the last decade, homes have appreciated by nearly 130%. Despite an economic downturn, the value of the property for sale in Glendale remains strong, making an investment here a no-brainer. The median value of a home in Glendale is about 50% less than homes in the rest of the metro area, making it a much more attainable place for young homeowners to consider.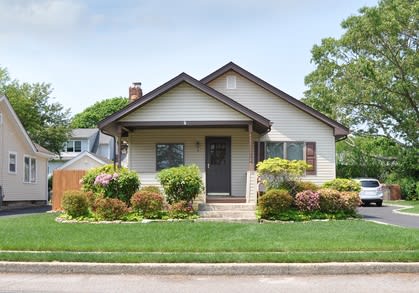 Things to Do In Glendale
Glendale is rich with attractions that appeal to all walks of life. From an unparalleled shopping district nearby in Cherry Creek to a top-rated school district, there's not a lot to deter families from the homes for sale in Glendale. Additionally, you still get the best of both worlds with easy access to downtown and the Tech Center, as well as a plethora of parks and play areas where you can enjoy the 300+ days of sunshine that makes Colorado so great.