Selling a home in the Denver area can be exciting and a little nerve-wracking all at the same time.
Yes, prices are up, and sellers are sure to make a nice profit off the sale of their homes. However, market conditions can shift quickly, and deals can fall apart if you haven't taken the proper steps. That's why it's imperative to partner with one of the best realtors in Denver, whether you're buying or selling. 
Denver realtor Grant Muller
 and his team are passionate, experienced agents who work hard to sell Denver luxury homes quickly and for the best possible price.
The Grant Muller Group
 always puts customers first rather than focusing on sales resumes. One reason for this hyper-focus on clients is that Grant and his team are Denver residents, neighbors, and parents themselves—and each enjoys the lifestyle and sense of community the city offers.
Below are a few reasons to work with the Grant Muller group when listing a Denver home for sale.
Focus on clients
When sellers sit down with Grant and his team for an 
interview
, they quickly grasp a sense of trustworthiness and interpersonal communication skills. These traits in a real estate agent are just as crucial as negotiation and marketing skills. During a transaction, you simply need some honest words of advice and maybe some encouragement if any hiccups develop, which can happen unexpectedly in a fast-moving, competitive market.
Grant's philosophy has always been to focus exclusively on the satisfaction of his clients rather than on sales statistics. His team believes the numbers and results will come naturally—but not until the customer is 100% satisfied. The ultimate measure of success is the smile on the face of a seller after a transaction that has gone smoothly and resulted in a nice profit.
If you're in the process of looking for an agent, you'll find that clients who have sold their Denver luxury real estate through Grant and his agents are happy to offer testimonials. That, ultimately, is what Grant strives for. Grant and his team are also prepared to help you buy a new home once you've sold your current property, and knowing that you might be looking at making future real estate transactions, they'll work hard to earn your return business.
Expertise in the Denver real estate market
No matter how long you've lived in your Denver luxury property, you'll want as big a profit as possible when selling. Homes in great shape often receive multiple offers, sell for more than the list price, and go pending in just a matter of days.
While all that is excellent news, owners should never assume that an easy sale awaits them. It's a competitive market both ways, meaning buyers and their agents are working to find deals however they can. To reach the broadest possible audience, Grant and his knowledgeable team have devised a modern sales strategy that takes advantage of all the latest technology, including a virtual home tour and online marketing strategies.
Grant and his team have mastered this strategy, particularly in the wake of the pandemic, when many home buyers are beginning their search online. It's still essential that your property gives buyers a good first impression in real life, but it's also vital that your online listing shine so much that buyers need to schedule a showing ASAP.
While Grant and his team will fine-tune their approach to meet each client's specific needs, there are a few universal steps they follow when selling a home.
1. Preparation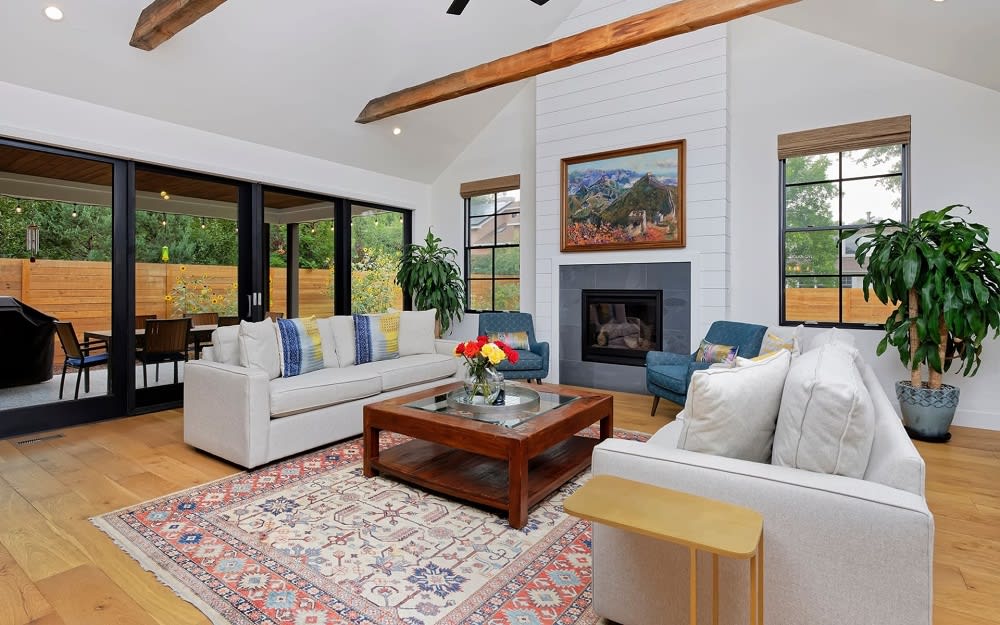 Even in a competitive market, your Denver luxury real estate must look as sharp and presentable as possible. Buyers will poke and prod through every space in every room, so your home needs to be decluttered, given a deep cleaning, depersonalized, and in many cases, painted in a warm, neutral color. You will also need to make any cosmetic or functional repairs. Additionally, your remaining furniture needs to be staged to open the floor plan. In your living room and other significant rooms, focus on the breathtaking view of the surrounding mountains. 
If you don't want to do the staging
, Grant and his team will be happy to arrange for a professional to do it for you.
2. Production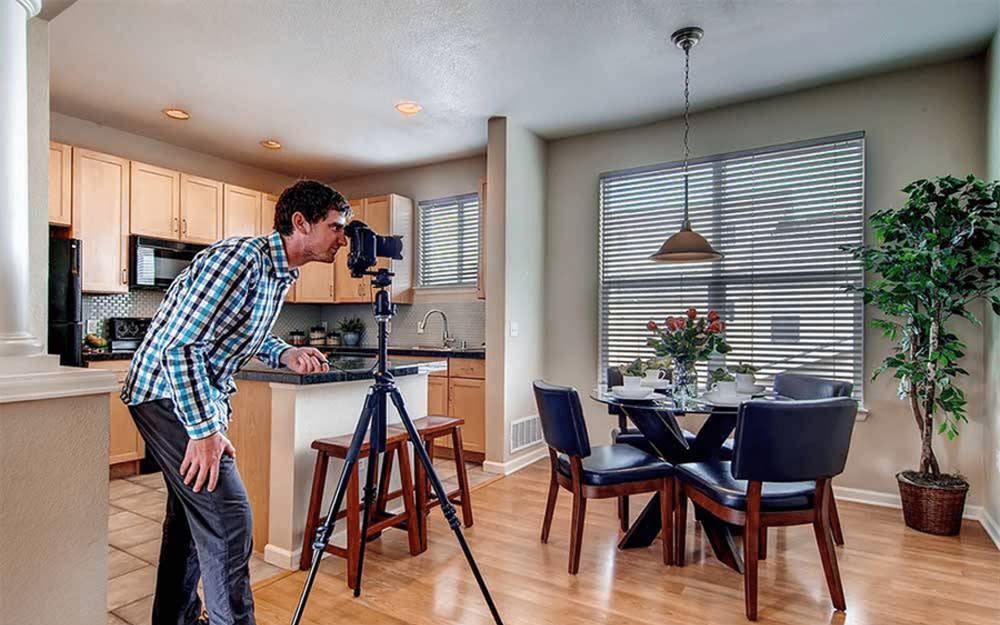 Photo Courtesy of Fit Small Business
Most buyers begin their search by viewing listings for Denver luxury homes for sale online. Sellers who desire a fast sale for a high price need a professionally produced listing that features photos of every room, the exterior, and definitely the view from the front and backyards. It should also have a video tour and Paces360 tour. This will require 
hiring experienced professional photographers and videographers
 who know how to get characteristic photos of your home. You will recoup the costs (and more) at the final closing. The final touches for your listing are vivid descriptions of each room and highlighting any features that are sure to attract buyers.
3. Preview
Once all the components of your listing have been assembled, your team of agents will begin an entire marketing campaign that will saturate the Denver area and beyond. Your listing will be posted on all the major real estate websites, including Zillow, Redfin, Realtor, and exclusive luxury listings unavailable to the public. You'll marvel at the professional touches that make your listing stand out.
4. Promotion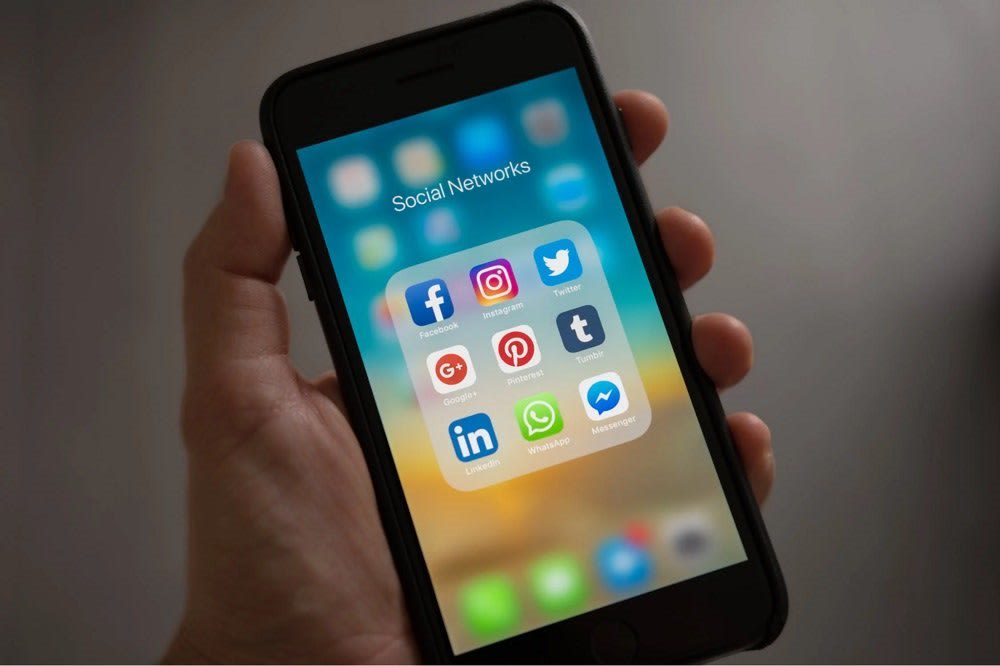 Marketing Denver mansions doesn't stop when the listing is posted. Grant and his team then back up your listing with a comprehensive marketing push that includes third-party websites, email, and posts on social media platforms, including Facebook, Twitter, and Instagram. Grant and his team have also built professional relationships with many other agents, which can help spread the word about your listing.
Go with Grant!
Once you've decided to list your Denver luxury real estate for sale, the choice is clear. 
Contact the Grant Muller Group
 for unmatched client service and insights on the Denver real estate market.