The great Mile High capitol of Colorado has no shortage of luxury homes! From the extravagance of Cherry Creek to the traditional splendor of the Hilltop area, there are plenty of lavish housing options in Denver. If you're looking for a luxury home in Denver, then you need a high-quality real estate agent to find the right home for your family. But, what does a luxury real estate agent in Denver look like? Do you know what kinds of attributes they should have? How do you know you've found the right agent for your real estate search?
Luxury real estate agents will display a handful of specific qualities that are integral to their daily operations. As you search for a luxury real estate agent in Denver, use the following criteria as the general rule of thumb to aid your selection process.
Local Knowledge and Experience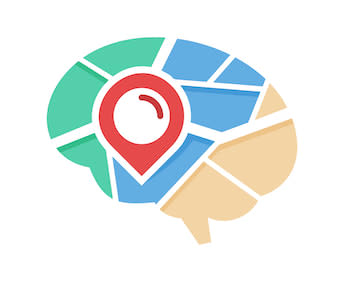 Denver is home to a number of . From Cherry Hills to the Denver Highlands area, each neighborhood has its own unique characteristics and stand-alone differences. A luxury real estate agent in Denver should have a firm grasp of the key differences between those local areas. They should be able to provide clear answers to questions like:
What sets Cherry Creek homes apart from those in Southmoor?
How does the Hilltop area stand out from University Hills?
What makes the Cherry Hills neighborhood different?
Are there many luxury homes in the Capitol Hill area?
A high-quality luxury real estate agent in Denver will have years of experience to back up their local expertise. They should leverage their knowledge to identify the areas that would best suit your family's needs. For instance, if your children are growing up fast, then a luxury home in Wash Park would be a much better fit for your needs over the real estate options of Glendale.
As you look for a luxury real estate agent, make sure they have extensive experience in the Denver area. It can make a huge difference on the success of your home buying process.
Relationships First, Real Estate Second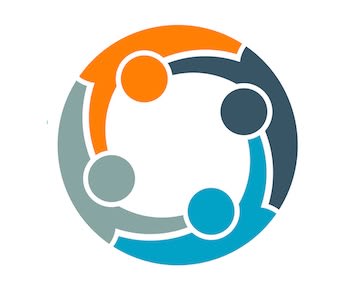 Let's face facts: Too many real estate agents take the all-too-common approach to real estate that "the right home is for anybody." For those agents, if a luxury home is on the market, then it's the right situation for any kind of buyer. That kind of approach should never fly as it lacks a distinct . You should never feel forced into buying a home simply because your agent pushes you to do so. Your agent should exercise ethical practices throughout the entire buying or selling processes. A  is the solution to this problem.
When you are looking for a luxury real estate agent in Denver, make sure they prioritize relationships over revenue. You deserve to be treated as an individual and you should not be rushed into any transaction decisions. Your agent should take the time to thoroughly understand you as a person first before they start to search for listings. They need to take into account all of your family's needs, desires, , and more right at the start. You could have specific requirements for:
Local schools
Home architecture
Total acreage and square footage
Floor plans
And more
Once they've gained a clear understanding of what kind of home you and your family are looking for, then your luxury real estate agent will gather the best matches for you. This next home will be your lavish residence for some time, so you want to make sure that it fits your needs exactly before you buy. A  is the key to a successful real estate hunt.
A Valuable Network of Local Connections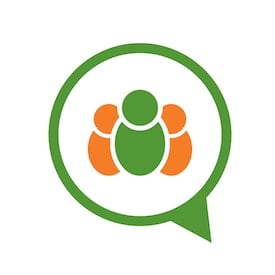 Your real estate agent should have something to show for their years of experience in real estate. A top luxury real estate agent in Denver will have established solid connections within the market and outside of the market. Let's break this down a little further.
Great real estate agents need great agent networks. In an ideal situation, your realtor will have garnered the respect and admiration of agents throughout the Denver market. These connections are incredibly valuable regardless of whether you're buying or selling. A more respected agent will have an easier time negotiating deals and getting you the best price for a luxury home. In short, those local connections will pay off when you're searching for the ideal home for your needs.
Your real estate agent should also have developed strong connections with outside organizations. These could be valuable marketing connections to help promote luxury listings or connections with other affiliates involved in the transaction process. With this kind of network, you'll be able to find or sell your luxury dream home in no time.
Work With a Leading Luxury Real Estate Agent in Denver
Grant Muller has been a pioneer in the real estate space of Denver for many years now. Throughout his tenured experience, he has developed an incredible mastery over the Denver real estate market. Grant will take the time to develop a strong connection with you prior to starting the search for your next luxury home in Denver. With a better understanding of your needs, Grant will find the ideal home for you and your family.
Contact the Grant Muller Group at Spaces Real Estate today for a more luxurious real estate experience.