Westminster is an upscale, family-friendly community north of Denver with breathtaking views of the Rocky Mountains. If you're listing a Westminster home for sale for the first time, it's important to know there's more to it than just putting up a "For Sale" sign.
Even in a competitive market like Westminster, there are several steps you need to follow to ensure a fast, profitable transaction. While this includes traditional steps such as properly cleaning and landscaping your home, getting an edge through marketing your home has changed in recent years—and is an increasingly essential step in the selling process.
Consider the following marketing strategies as you prepare to list your Westminster home for sale—and discuss each with your chosen Denver area realtor.
Hire the right agent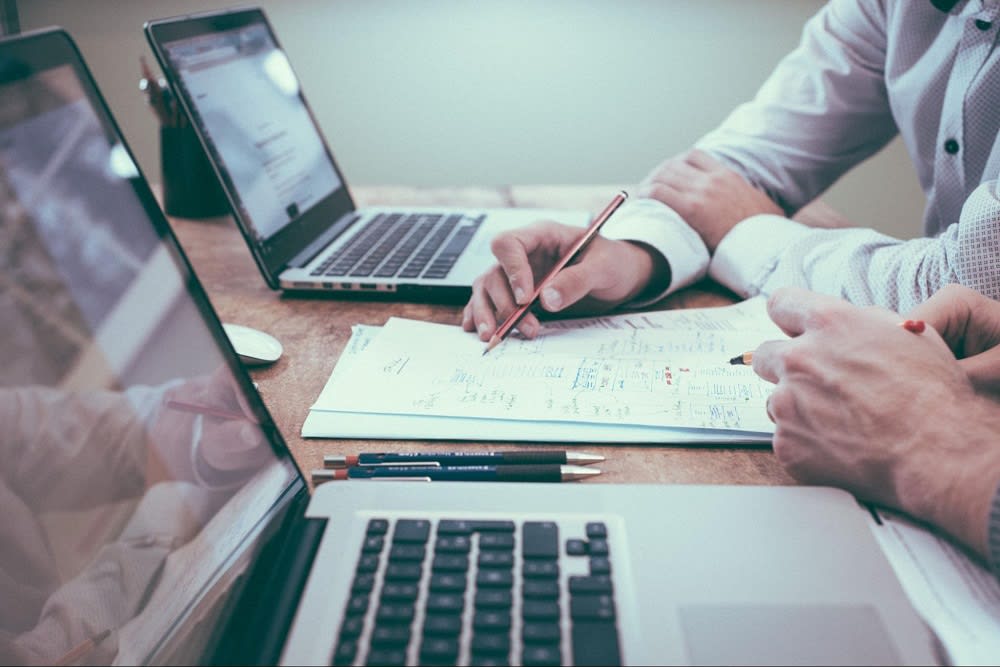 Successfully marketing your Westminster home starts with 
hiring a licensed agent
 who has deep experience helping clients sell their properties. The Denver market has changed dramatically over the past five years, both in price and competition. As you seek candidates to represent you, look for agents who have a strong record of success over the last several months and have the client testimonials to back up those numbers.
Once you've hired a local Denver realtor, sit down and begin strategizing how to market your home successfully. There's a lot at stake since prices have been rising, and you stand to make a nice profit if you've owned your home for more than a few years.
Due to the competitive nature of the current Denver real estate market, homeowners should expect to receive multiple offers on their Westminster homes for sale. While average homes can sell for about 8% above asking and go pending in around four days, hot homes can fetch as much as 14% above list price and go pending in just three days.
Price it right
Marketing your Denver luxury real estate starts with setting a competitive price. Working with an agent familiar with your specific neighborhood will help you choose the right number and avoid common mistakes. For instance, some sellers get lulled into thinking they can set an above-average price for an easy payday. However, going that route may lead to your home languishing on the market and having its price publically downgraded. Another major mistake could be setting the price too low and missing out on the profit you deserve.
Your agent has various tools to set a price, including running a 
comparative market analysis (CMA)
. They'll compare your home's square footage, amenities, and features with similar homes from your neighborhood that are either on the market now or have recently sold. That'll give you a realistic idea of what you can ask and still expect a successful sale. Remember, buyers and their agents are savvy, too, and will know if a home is overpriced or if they'll have a chance of submitting a competitive offer.
Get your home ready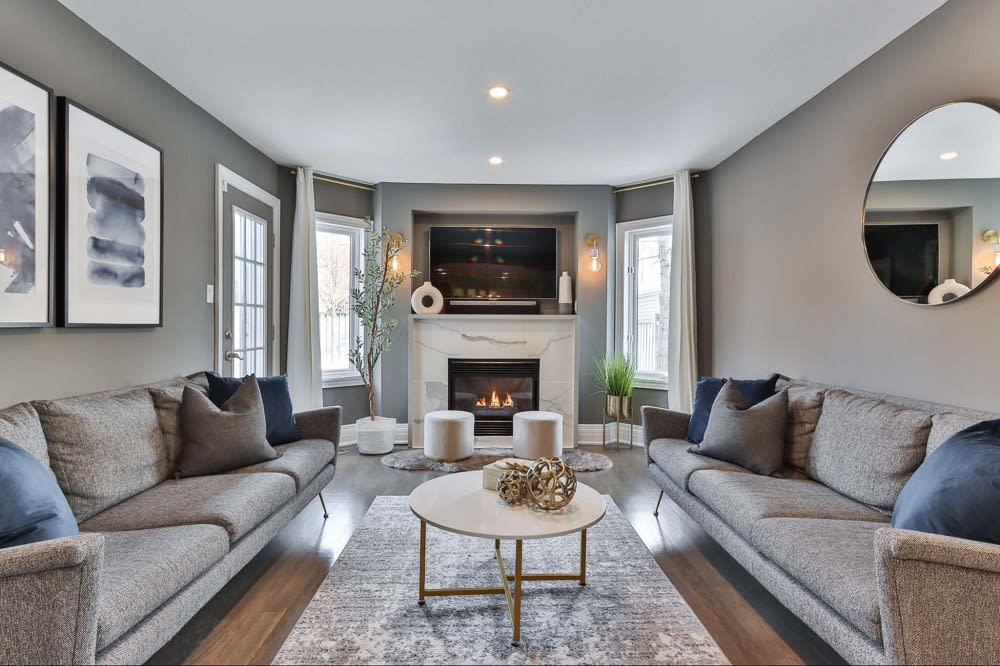 Before you decide to list a Denver luxury home for sale, you can begin physically preparing your home so it looks sharp when you start scheduling private showings and open houses. Remove clutter from every room, depersonalize your home, make cosmetic repairs, and stage the furniture to open up the floor plan. By completing each of these projects, you'll encourage buyers to submit a fantastic offer—possibly free of contingencies. Depending on your home's age and condition, your agent will also have more tips to prepare your home for showings.
Prepare an online listing
Many modern buyers begin their search for Denver luxury homes online for convenience and practical reasons. Viewing homes online allows them to zero in on what features they're looking for and narrow down houses in specific neighborhoods before attending a private showing or open house. An online listing is key to getting your home on potential buyers' radar. Your listing should be professional, include as many pictures as possible, and contain detailed information to pique buyers' interests.
Hire a photographer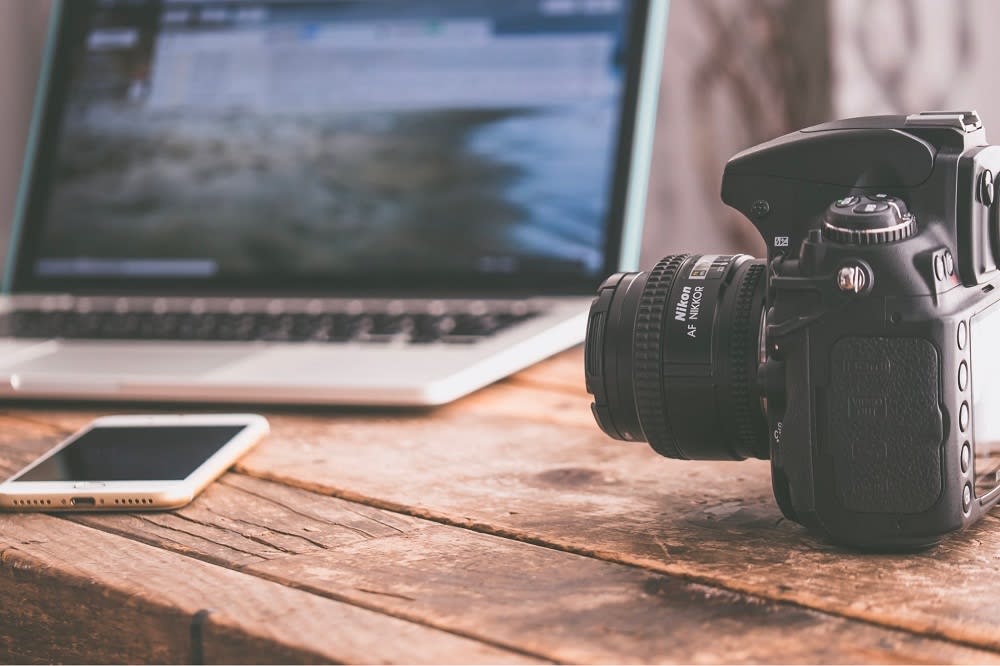 The key to a professional listing is to 
hire a skilled photographer
 to show your home in the best light possible. The photographer should take as many photos of every room, showing it from all angles and highlighting the floor plan and best features. The photographer should also focus on any upgrades or renovations you've made, such as a luxury bathroom, new wood flooring, or modern smart appliances in your kitchen. Don't forget some exterior shots that show off your backyard and any view of the mountains you have from around the house.
Use strong descriptions
Buyers will want to know every detail about Denver luxury homes for sale, so include detailed descriptions of every room and any amenities your home has—such as a rec room, exercise room, or home office. Be sure to mention any recent upgrades you've made and any other details to help your home stand out over other Denver houses for sale. Provide your agent with a list of everything you've done to the home over the years.
Use social media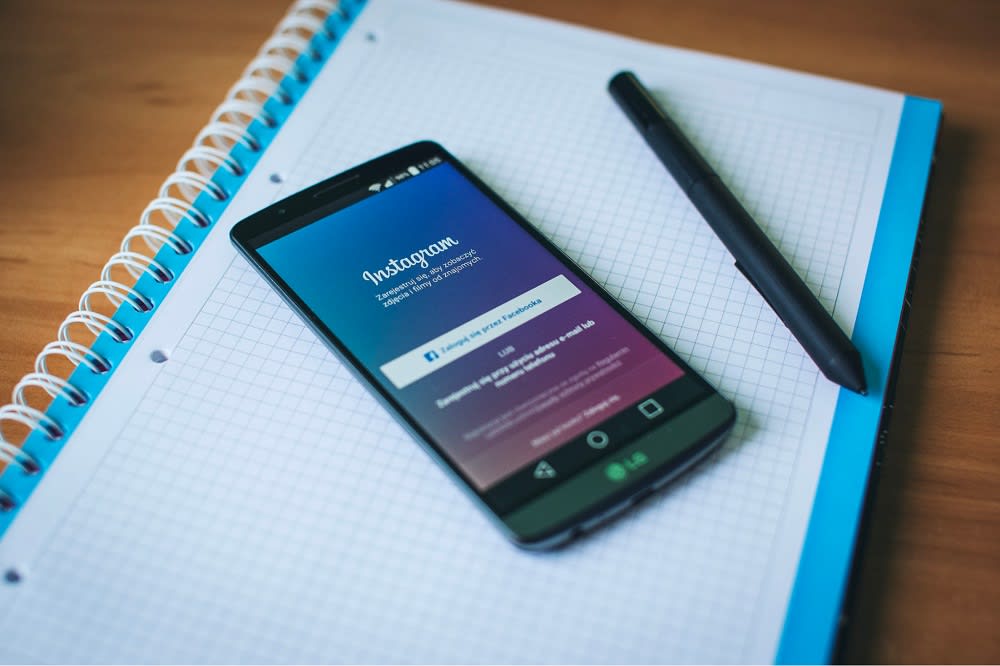 Your agent will be well versed in maintaining your listing across various real estate websites and attracting attention to your home. Once the listing is posted, your realtor will amplify traffic by promoting it on different social media platforms—and you should support this effort on your own profiles. Savvy agents have been integrating social media into marketing campaigns for nearly two decades and will use their accounts on Facebook, Instagram, Twitter, and LinkedIn to spread the word about your listing.
List a Westminster home for sale with the Grant Muller Group
Once you're ready to jump into the market, contact the Denver real estate experts at the 
Grant Muller Group
 to ensure a quick, lucrative, and stress-free transaction.