Selling a property can be a stressful and time-consuming process, but with help, you can get through it smoothly. The Grant Muller Group is invested in your success, which is why they've created a list of ways to make your Arvada home stand out on the market.
Find the right team to help you
The real estate market can be tricky to navigate if you don't have experience or the time to do your own research. That's why it's good to work with 
real estate agents
 like those at the Grant Muller Group. Don't be afraid to interview a few real estate agents to ensure their expertise and goals align with your needs.
The right team of real estate agents is a great resource for finding potential buyers, pricing your property competitively, knowing the trends of the local market, or even securing you an off-market deal. They're also well connected and will have resources for all parts of the selling process, from staging tips to photographers to repairmen.
Focus on curb appeal
The first part of the home a potential buyer sees is the outside, and 
curb appeal
 can sway them either way towards considering your property. Some ways to maintain the exterior appearance of your home are to mow the lawn, pull out weeds, rake landscaping rock, and trim shrubs and trees. If you have outdoor lighting, make sure all the bulbs are working. If walkways are getting dirty, sweep and power wash away any debris.
Another way to amp up the curb appeal of Denver luxury real estate is to tidy up the front entrance. Potential buyers will be walking through the front door, so it's important the area is looking clean and fresh. If there are steps up to the front door, make sure they're repaired and washed. Polish the door's hinges and knob, as well as the door itself, and wipe away any dust or cobwebs. To finish the look, replace your old doormat with a new one or hang a wreath to create an inviting atmosphere.
Clean and declutter your home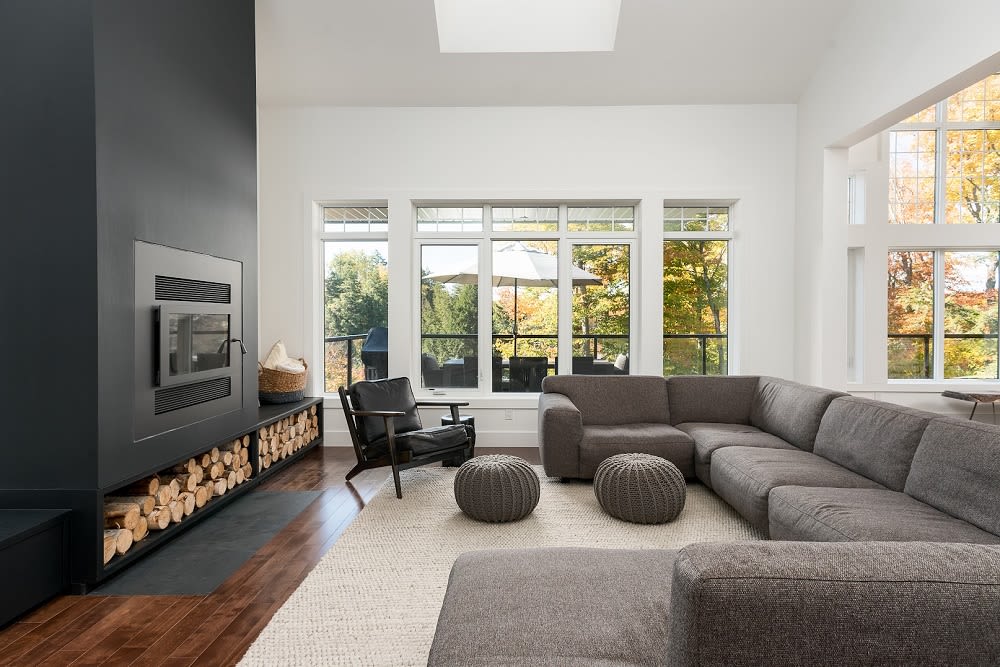 Another way to make sure your Arvada home stands out on the market is to clean and declutter the interior. Seasoned real estate agents like those at the Grant Muller Group can tell you there's nothing that deters a potential buyer more than a dirty home, as mess can also be an indication that other maintenance wasn't kept up. To 
clean
 your home, sweep and mop floors, scrub or repaint walls, vacuum and shampoo carpets, and dust shelves, cabinets, or anything else that collects dust.
You should also declutter your home, as clutter makes the inside of a house appear smaller than it actually is. Declutter by donating items like books, clothing, toys, or unused appliances. Also throw away old papers and magazines, or items you can't donate. To avoid filling up storage spaces like closets and cabinets, or if you need to store larger items like furniture, invest in a storage unit. Not only will this keep your house looking clean, but everything will already be packed for a move into your new home.
Stage certain areas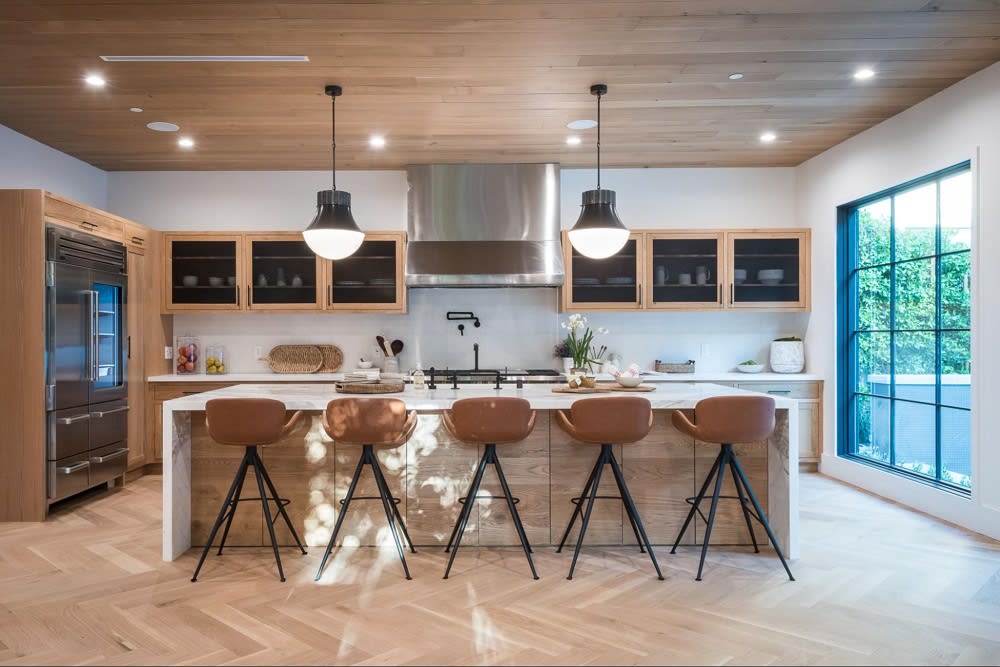 A seller wanting their property to stand out on the market should definitely consider staging their home, as it can lead to a 
5-10 percent
 increase in price, depending on the market. But if staging the whole house seems overwhelming, and if you don't want to hire a home stager, then focusing on a few rooms can have a big impact.
The rooms to stage in your home are the kitchen, the master bedroom and bath, and the living room. Make sure kitchen countertops are clean and uncluttered, that the living room isn't over or under furnished and that its natural pathways are clear, and that the master bedroom and bath look inviting and comfortable. If your home has a tricky room, consider staging that as well. Showing how areas like an odd side room can be utilized will help buyers view it as a perk of the house.
Inspect your home for needed repairs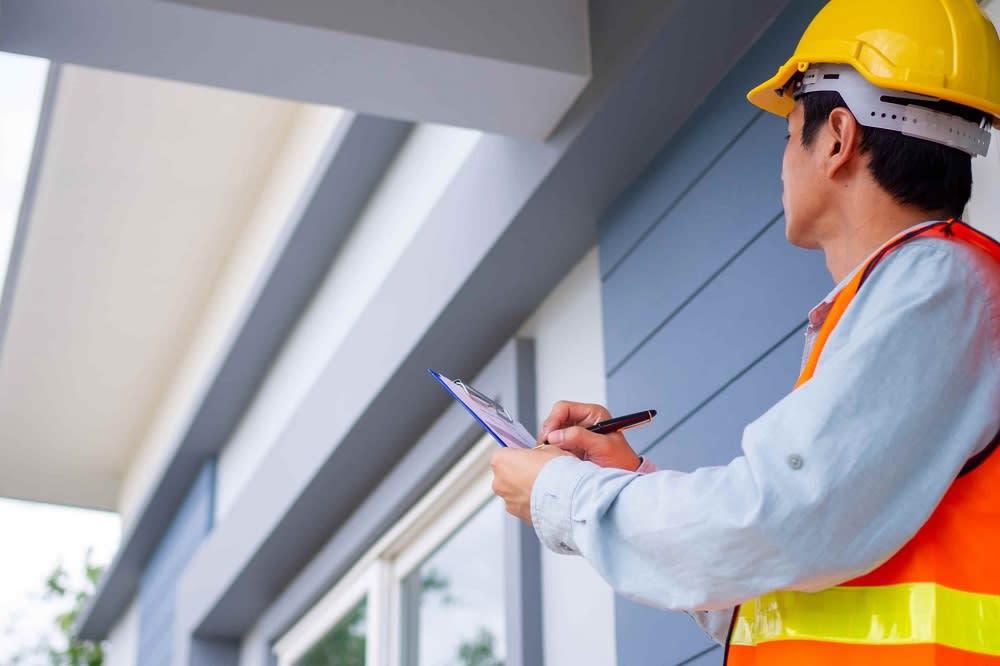 A way to save time and attract buyers when selling your home is to get a 
home inspection
 before you list your house on the market. Not only does this help you as the seller avoid any unexpected problems, but it also gives you an upper hand when negotiating a price. It also shows buyers that you care about the state of the home.
Some maintenance to keep up to date with are cleaning the roof and gutters, touching up on paint, fixing dripping faucets, and repairing decks and railings. A home inspection can reveal larger and more costly problems that can dissuade buyers, such as roofing problems, electrical problems, structural and foundational problems, and safety and fire hazards.
Know your target buyer and advertise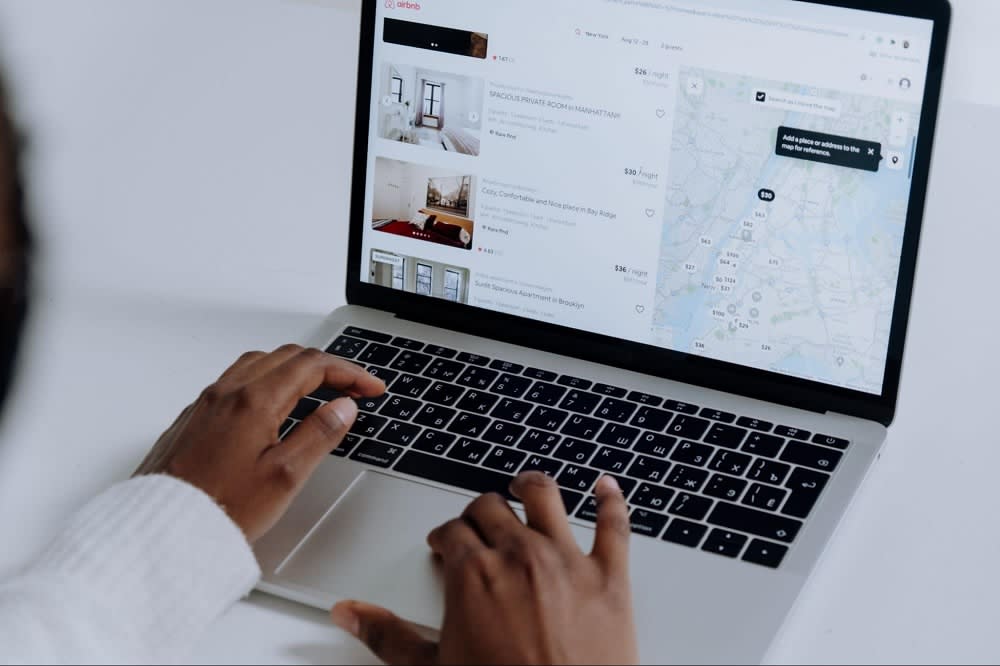 When buying or selling Denver luxury real estate, it's important to know who your buyer is when listing your house on the market. A way to figure this out is to talk with a real estate broker and ask them to create a buyer profile. This will help you decide things about the selling process, such as pricing and what repairs or projects to undertake.
More than 90% of buyers begin searching for a new home online, so having good quality, professional photography is integral to effective marketing. Make sure the photos are engaging and interest the buyer, while still providing a realistic view of the house's structure and layout. Even before curb appeal, online photos are a buyer's first impression of the home, and can heavily impact your success.
Ready to invest in Denver luxury real estate?
With this list of tips, your Arvada home is sure to stand out on the market. When you're ready to sell or begin the search for a new place to call home, contact the real estate agents at 
Grant Muller Group
 to guide you through the process.