1411 Kalmia Ave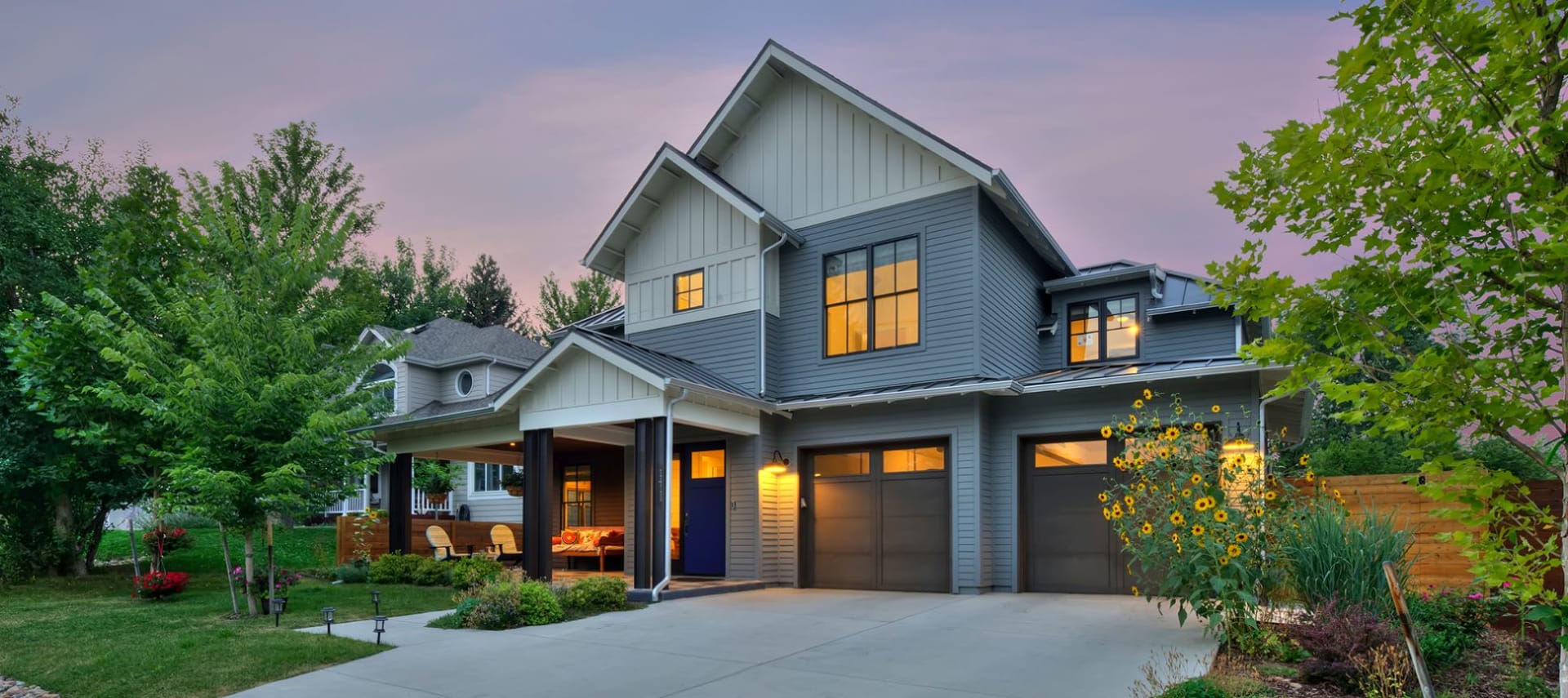 Sale Price: $2,625,000
Soooo Boulder—in all the best of ways. Decidedly unfussy, yet supremely stylish and elegant, this home welcomes you from the curb with one-of-a-kind modern-farmhouse vibes. Artisan-painted concrete paves the front porch, framed by exposed steel beams, and a clever mix of architectural lines, textures and materials characteristic of this thoughtful, top-quality 2017 build.
Sale Price: $2,400,000
Mountains, city, prairie, sky—this luxe penthouse presides over it all, with cinematic views you'll want to gaze at from dusk until dawn. And you can, thanks to enormous windows and two spacious, glass-enclosed balconies that maximize views stretching all the way to Pikes Peak, Devil's Head and the Collegiate Peaks.
Sale Price: $1,437,000
Few neighborhoods are more raved about in Boulder than this one, and it's easy to see why as you take in views of the Flatirons from this cherished enclave at the foot of the mountains.
21017 Eagle Feather Ln
Sale Price: $1,285,000
3 Bedrooms | 3 Baths | 77 Acres
Seventy-seven rolling acres of equine heaven, covered in stands of fragrant ponderosa pine, geological formations and emerald pastures, await—with a huge, indoor riding arena at the heart of it all. Riders will love breaking into a gallop across wide pastures and on trails surrounding this very special horse property, as you take in views of Pikes Peak.
Sale Price: $1,050,000
The hospitality and warmth of a European villa marries smart-tech automation and Colorado-worthy outdoor living spaces in this wholly original estate that's close to adventure—and even closer to the heart of meaningful home life.
9531 Yucca Way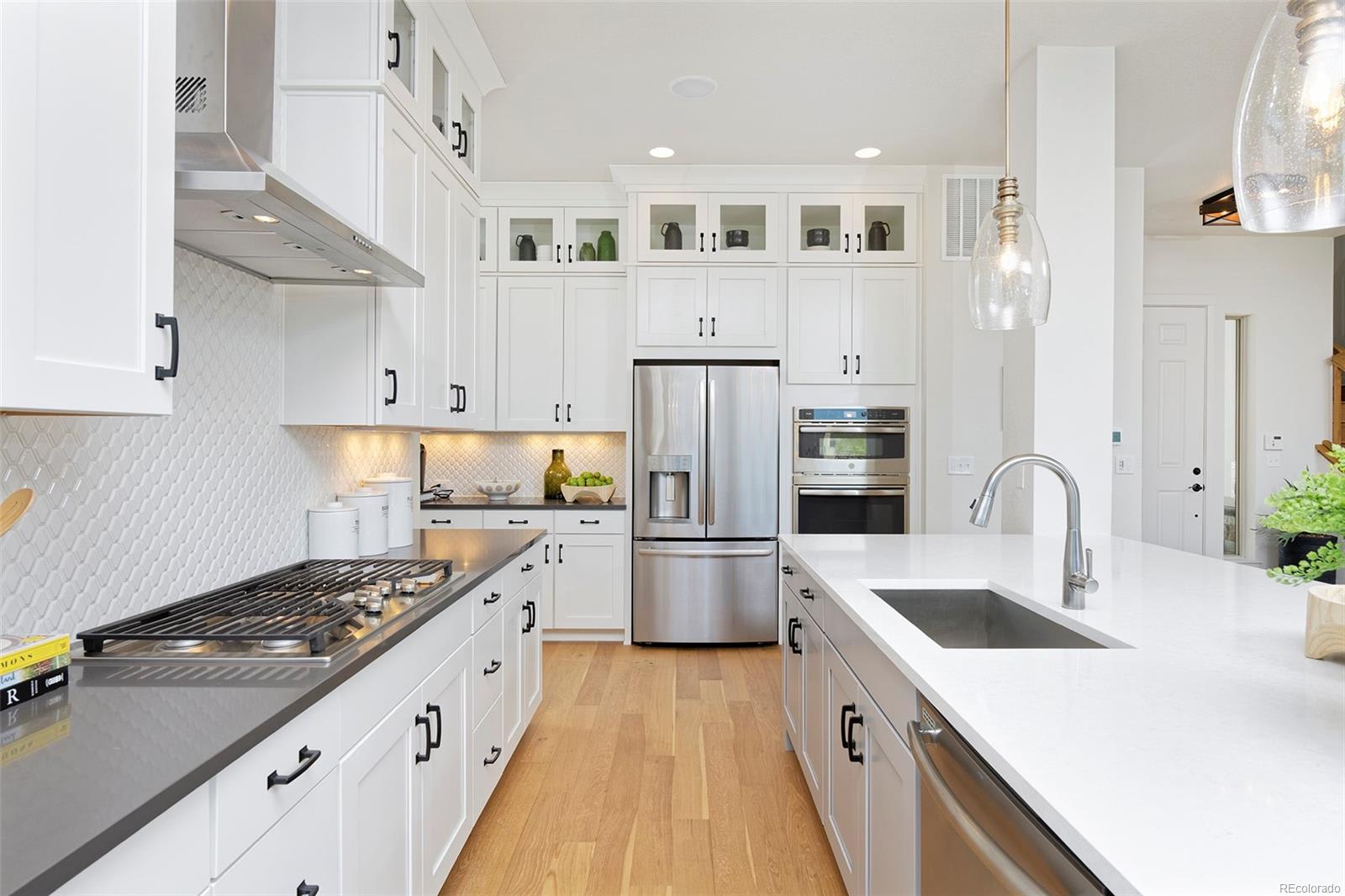 Sale Price: $1,000,000
The chef's specialty kitchen supports the full variety of cuisine exploration and includes a breakfast island, a butler's pantry, and a superior culinary atmosphere.
3719 Mariposa St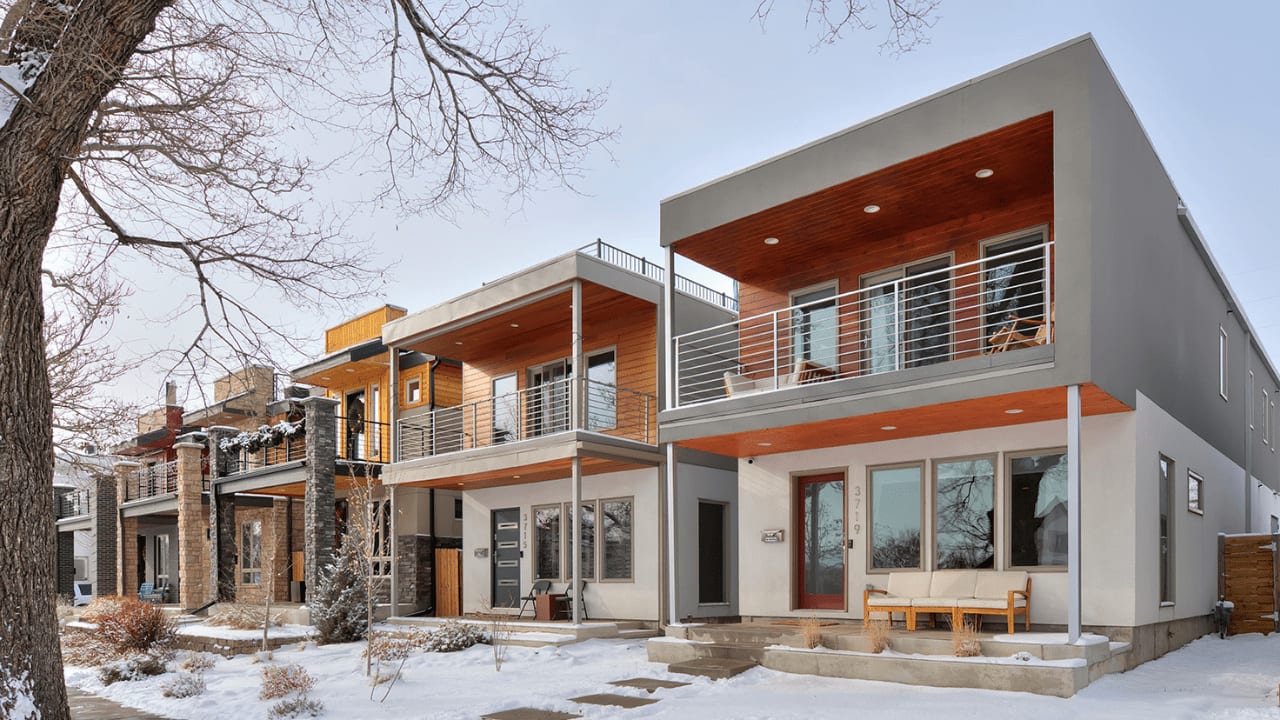 Sale Price: $960,000
Bright, clever, creative, uplifting… this home might just be the antidote to the last few months. Hit reboot in this super-chic, luxury LoHi property that sports impeccable contemporary style, sparkling city views, and a location that's just minutes from downtown.