As a resident of Denver, you know the area is perfect for finding a luxury home that fits your needs. Denver, Colorado mansions offer many benefits to those looking for a new place to call home. With its central location, Denver is just a short drive from the best ski resorts in Colorado. The city bursts with top-rated restaurants and shopping centers, so it isn't too hard to attract buyers to your property.
When it comes time to sell your home in Denver, you'll want to ensure it is in 
tip-top shape inside and out
. One of the best ways to do this is by painting each room in a color that will help attract multiple buyers. This blog post will discuss the best colors to paint each room to get the highest return on investment when selling your home.
Transitional spaces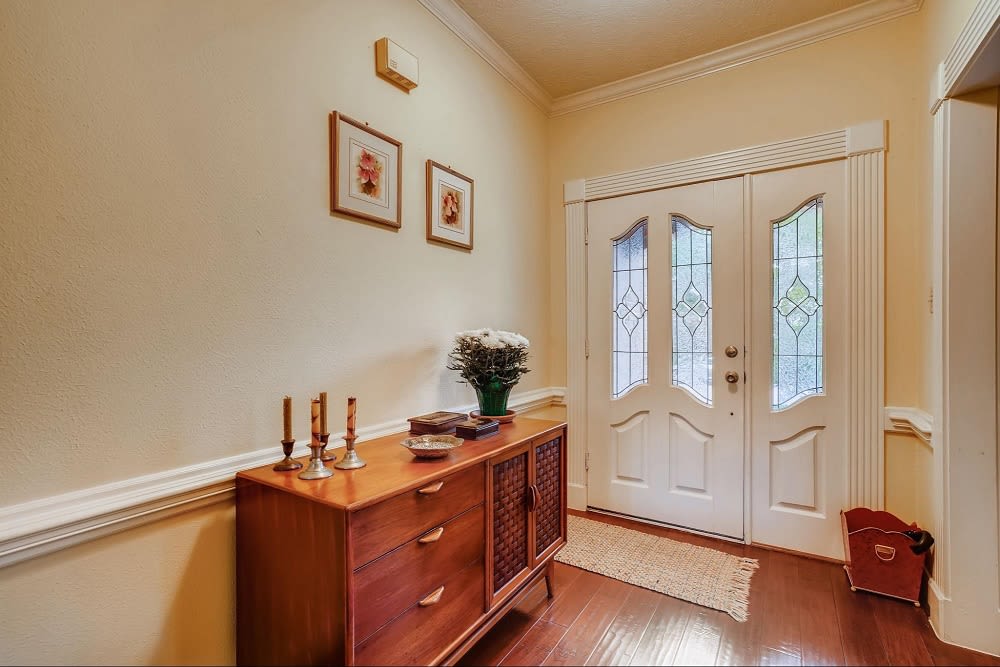 It is best to stick with pale colors when it comes to 
transitional spaces
 like the foyer and hallways. Light grays, white, and creams will help keep these spaces bright, which helps make your home feel warm and inviting. If your home is more like a mountain cabin with stunning woodwork, you may want to experiment with a more moody hue, like a deep navy or storm cloud gray.
Living spaces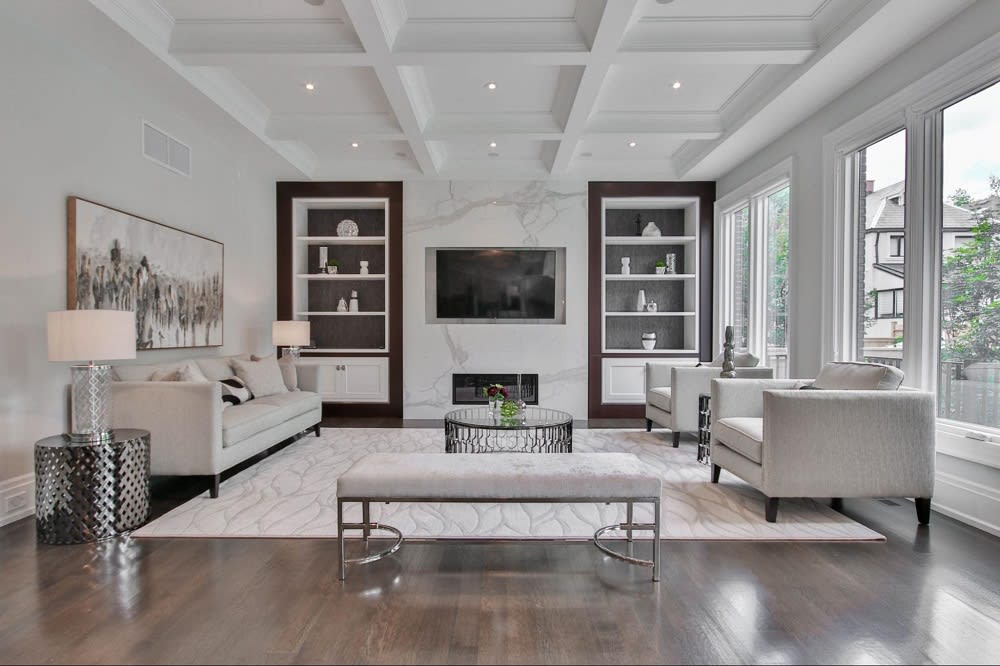 For 
living spaces like the den, family room, or great room
, you'll want to select a color that creates an inviting and cozy atmosphere. Clean and soothing cream, greige, and gray tones can make rooms in your Denver home feel elegant and welcoming. If you want to experiment with a brighter color, consider using a light sage green or robin's egg blue. If your Denver property is more rustic in style, natural earth tones will help create a sense of peace and serenity.
Dining spaces
When 
painting your dining room
, you'll want to consider the overall style of your home since this is often the main entertaining space when hosting guests. For ultra-modern Denver, Colorado mansions, a high-gloss white or black will make a dramatic statement. For a more rustic home, jewel tones like cranberry or hunter green can help create a warm and inviting space. If your home is somewhere in between, a neutral, like muted blue or gray, will work well with any type of furnishings.
Kitchen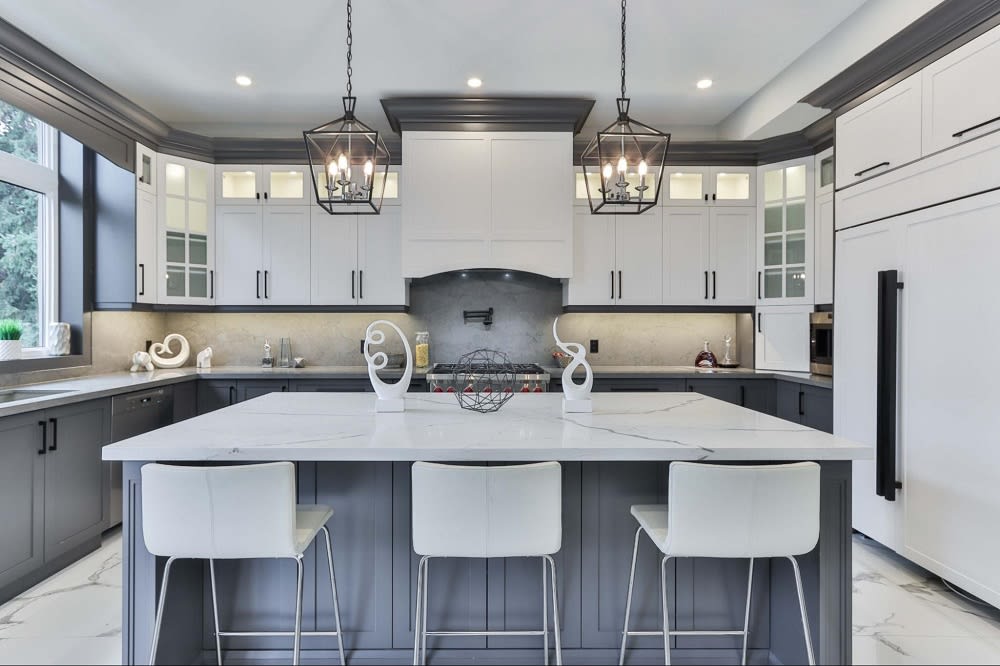 You can be a bit more playful for most kitchens since you'll want to choose colors that complement your cabinetry, appliances, and countertop. You want these kitchen features to take center stage, but focusing on a warm and inviting space is key. A few ideal kitchen colors include green, blue, red, white, and gray. If you have an eat-in kitchen, consider using a brighter color like yellow or orange to help create a cheerful space.
Bedrooms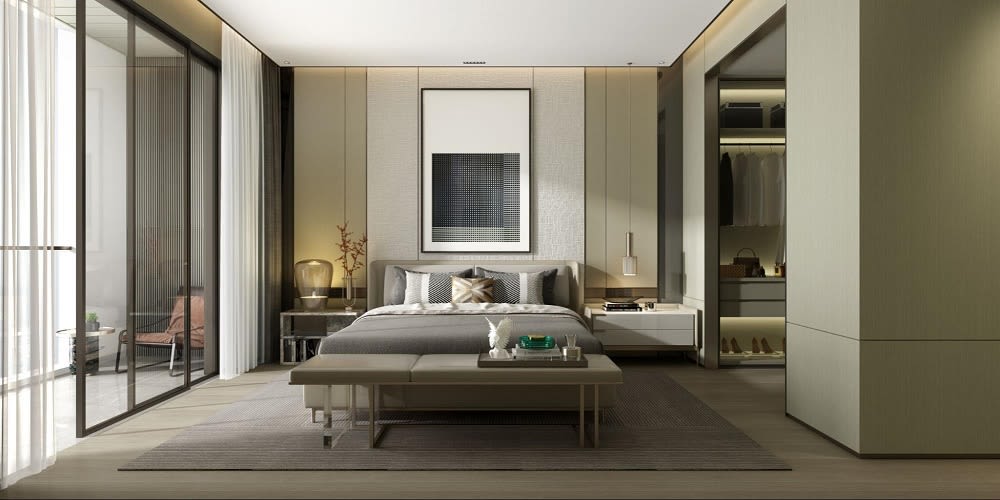 For bedrooms, you'll want to 
select a calming color that promotes relaxation
. Soft gray, pale greens and light blues are all perfect for creating a serene space. If you have a guest bedroom, you may want to experiment with a bolder color, like a deeper shade of the tones used in the master. Blue is a popular color for guest rooms since it traditionally promotes feelings of relaxation.
Bathrooms
Not sure what color to paint your bathrooms? Focus on creating a spa-like atmosphere. White is always a good choice since it helps 
keep the space feeling clean and bright
. You may also want to experiment with a light gray or blue. Since the bathroom is a smaller space, you can also experiment with rich jewel tones or natural shades that may be overpowering in a larger area. Try an emerald or pear green for a pop of color or a deep plum for a more luxurious feel.
Home office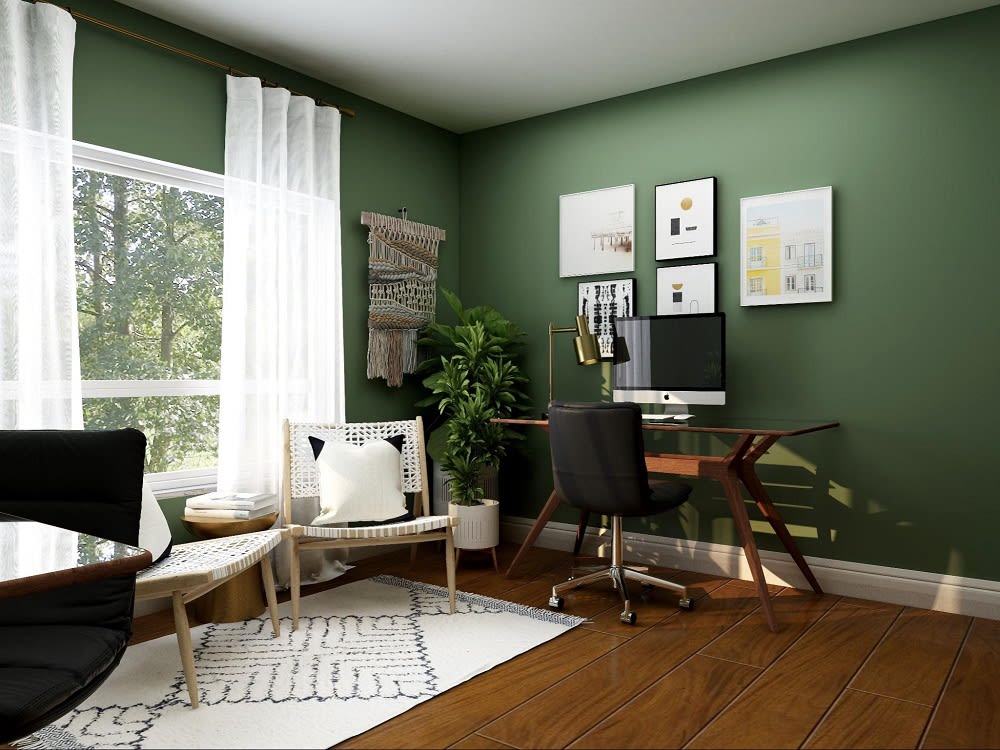 For a home office, think about 
creating a space that promotes productivity and concentration
. Blue is often used in offices since it has been shown to promote feelings of calmness and serenity. You may also want to consider using green since it is known to help improve focus and concentration. Choose a beige-based green for added benefits of stress reduction. If you have a lot of natural light in your office, you can experiment with using a more rich tone, like navy, burgundy, or chocolate brown. Of course, you can also never go wrong with neutrals like cool gray or warm taupe.
Spaces for children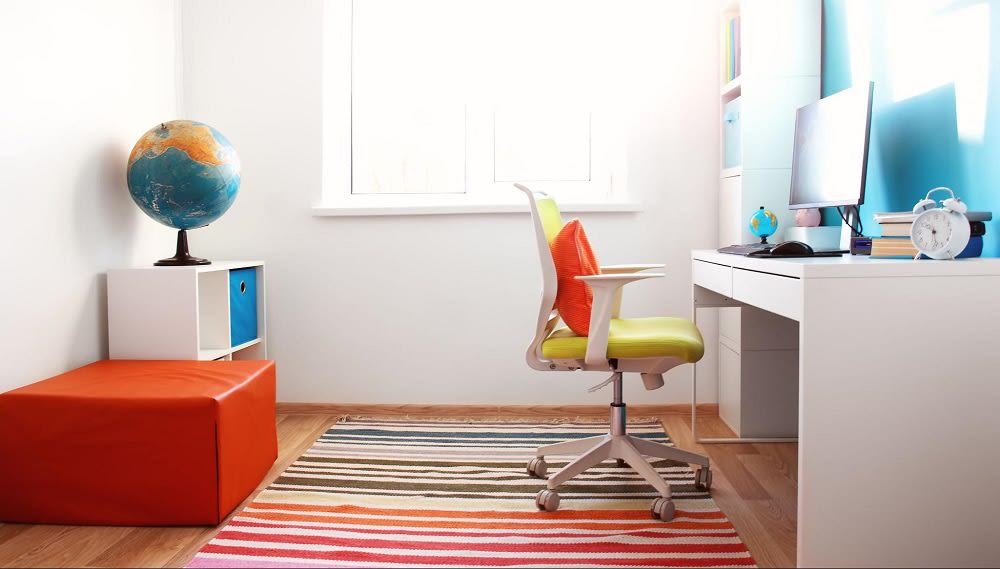 For children's rooms and playrooms
, create a fun and inviting space. Vibrant colors like pink, yellow, teal, mint, and moody blue are always good choices. You may also want to experiment with using a popular character theme or color palette. For young children, you may want to use softer pastel tones. You can experiment with bolder and brighter colors as they age.
Teen rooms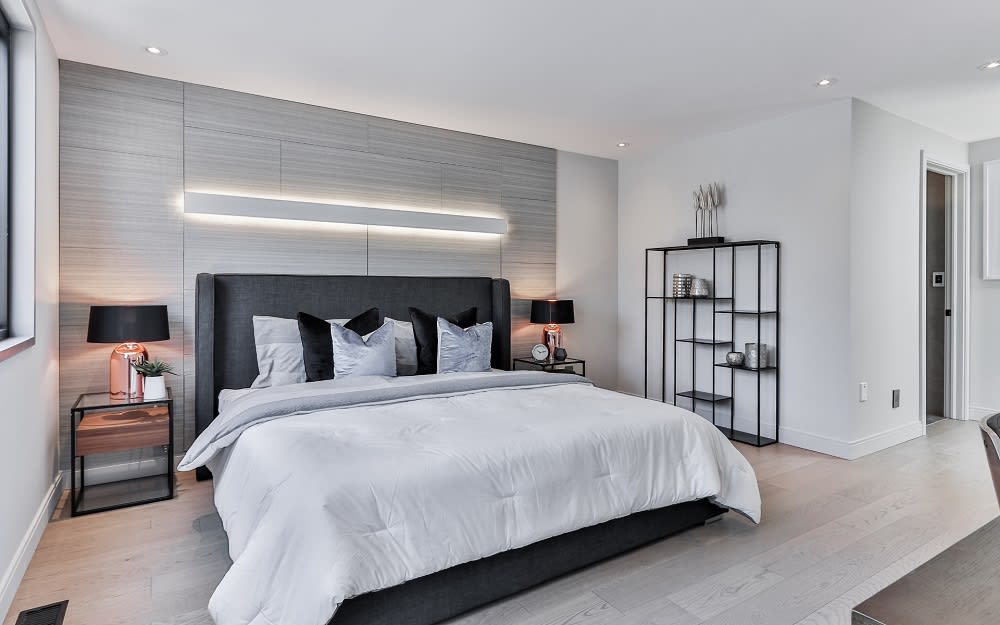 Teenagers often want a space that is more grown up, but still fun and inviting
. You may want to consider using rich jewel tones like amethyst or sapphire. You can also experiment with using black or charcoal gray as an accent color. Since skiing, hiking, and other outdoor activities are popular in Denver, you may also want to consider using nature-inspired colors like forest green, sky blue, or stormy gray.
Selling Denver, Colorado mansions is a big decision, and you want to ensure you get the highest return on investment possible. Painting each room with colors that appeal to multiple buyers can help increase the chances of selling your home quickly and for top dollar. Denver is a competitive market, so making your home stand out from the rest is important. These are just a few of the best colors to paint each room in your home before selling. When selecting paint colors, it is crucial to keep in mind the overall style of your home and the feeling you want to create in each space. Using these tips can help increase the value of your home.
When you are ready to sell your property, contact trusted local Denver luxury real estate expert 
Grant Muller
 for assistance.