Like many major cities in the United States, the Denver housing market has been experiencing an inventory shortage. Earlier this year, Denver homes for sale were being purchased nearly immediately, often before they hit the market and with no contingencies. However, with the summer dip in demand that usually accompanies Denver homes for sale and the increase in interest rates, 
the housing market appears to be balancing
. Now that houses are staying on the market longer, it's a great time to find your dream 
Denver
 home.
Want to buy into the Denver housing market? These are the five best tips from real estate experts who see and work with Denver homes for sale daily.
No contingencies—but be smart about it!
The biggest thing sellers are looking for in the Denver housing market is a 
sale with no contingencies
. This means the buyer can't back out, even if something comes up on an inspection or appraisal. Sellers like a sale with no contingencies because it means they're guaranteed the sale at that price—they don't have to worry about going back on the market and relisting among other Denver homes for sale if something comes up.
This can be dangerous for buyers, though. Perhaps you find your dream home and make an offer with no contingencies, and it turns out you need thousands of dollars of work on the roof or plumbing that you weren't expecting. That's scary!
When placing an offer with no contingencies, be sure you're willing and able to do any work that may come up. You also should just be smart about it. A newer Denver home for sale that was built thoughtfully will have far fewer issues than an older home. Pay attention to how the house was cared for and what condition it's in—a beautiful, well-kept home is far less likely to have hidden problems.
Know what you're looking for
It's easy to browse Denver homes for sale and dream about looking at this home, or that home, or loving these features, but when it comes to buying the home, you need to be more focused.
To ensure the best chances of succeeding in purchasing your dream home in the Denver housing market, you should go into this knowing what type of house you want and which neighborhoods you're considering. It's okay to be flexible—you can save several communities that you would happily live in—but narrowing it down will help you move faster when you find a home you want.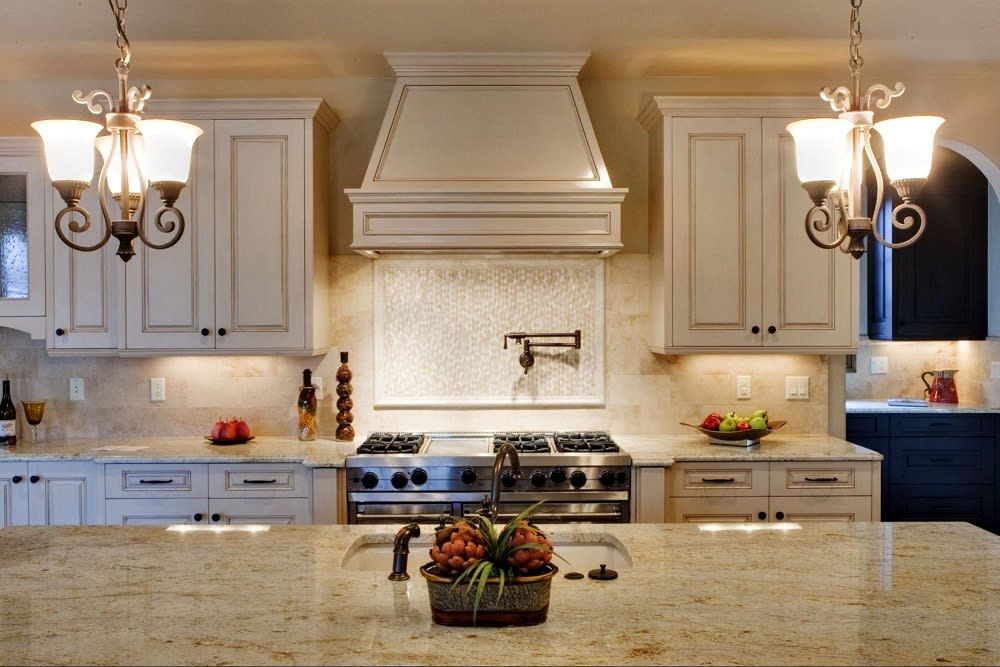 Sit down and make a list of must-haves. This can include land, bedrooms, bathrooms, and location. Remember, knowing what you need and being picky are two different things! Some things can be changed, like replacing a stove or updating a bathroom, but knowing the core of what you need will majorly help you. A coat of paint in the primary bedroom? No big deal. Only having three bedrooms when you need four? A 
very
 big deal.
Move fast
The biggest mistake buyers make when looking at Denver homes for sale is not acting fast. Gone are the days when a home or condo sat on the market for weeks or even months, giving you plenty of time to tour other Denver homes for sale, weigh your options, and flip-flop on your offer.
To secure your dream home, you need to be willing to move fast. Know what you want and need from your home, your dream location, and make a move when you find something you love. Hesitation will lead to someone else moving into your dream home.
Be flexible
Know what you want
, but be flexible in the scheduling. You should 
try to be flexible
 with the seller's schedule when buying in the competitive Denver housing market. Don't insist on traipsing through a seller's home at all hours; work around the hours they can be available for you. This may mean rescheduling a meeting or appointment—these are things you may have to do to buy in this market.
When it comes to move-in dates for your family in the dream home, you may have to be willing to be a little flexible with the sellers. Perhaps they need a few extra days or weeks to set up their next home. Being willing to work with the seller will give you a huge leg up over other buyers looking at the same Denver homes for sale. When it comes to your offer and a similar but less flexible one, it's not hard to figure out who will get the house.
Work with an experienced local realtor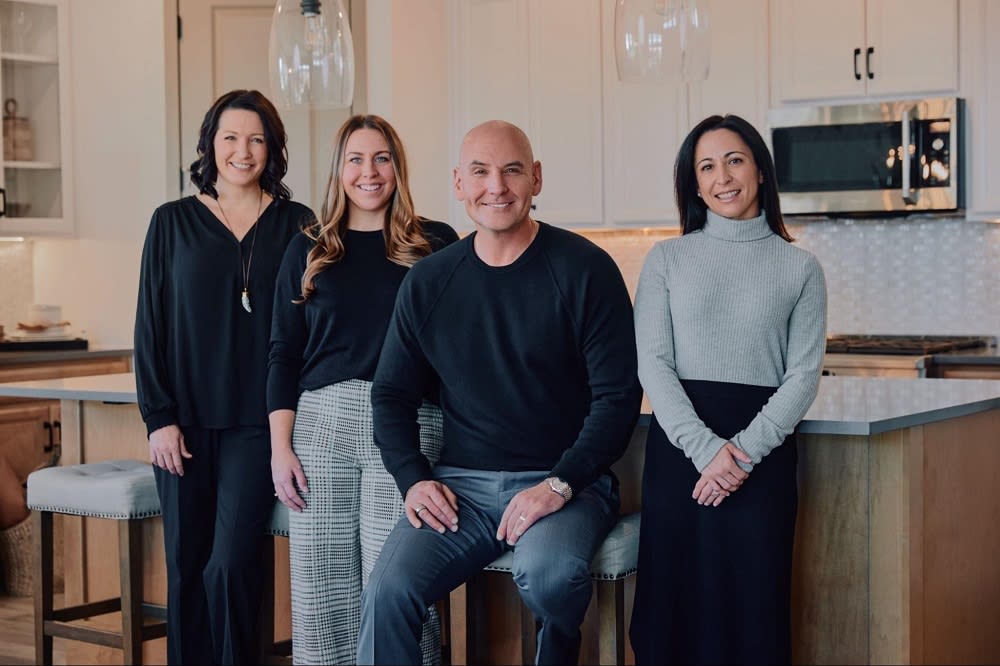 In years past, buyers didn't necessarily 
need
 a realtor to represent them in the Denver housing market. If you had the time and perseverance, you could land your dream home by yourself. That is not the case today.
Denver homes for sale are competitive. A quality, well-connected realtor who knows the area can help you see homes not yet on the market, advise you on a competitive but realistic bid, and ultimately land you in your dream home sooner. That's just the reality.
If you're ready to buy in the Denver housing market but need a realtor, reach out to 
Grant Muller
 today. With a "people before properties" motto, Grant and his team have extensive experience in Denver since they all live and work here! Grant himself has been a resident for nearly 40 years and has a vast knowledge of the best neighborhoods and homes for your family to settle. He and his team can get you into your dream home faster than you thought possible.